Nanousis

Software
---
Trying to modernize the Greek IT sector, one click at a time. We do our best to bring the best user experience with the best tools for our customers.
Learn More
Our
Team
Panagiotis Nanousis
Electrical and Computer Engineer
I am an Electrical and Computer engineering student from the University of Thessaly.
I've been programming for a good part of my life and have learned the ins and outs of efficient and good looking webpages
Contact Us
---
Interactive
WebApps
At Nanousis Software we strive to use the most cutting edge technologies to improve the experience of the user. This is why we love making web apps, apps that allow the user to get ahold of a service whithout having to worry about platforms and downloading apps.
---
Making
Games
Jump and dash your way through different words with this casual platformer! Explore different levels and unlock new appearances for your character. Simple one touch gameplay to play everywhere. Great for quick and long sessions with intuative game mechanics.
Get it on GooglePlay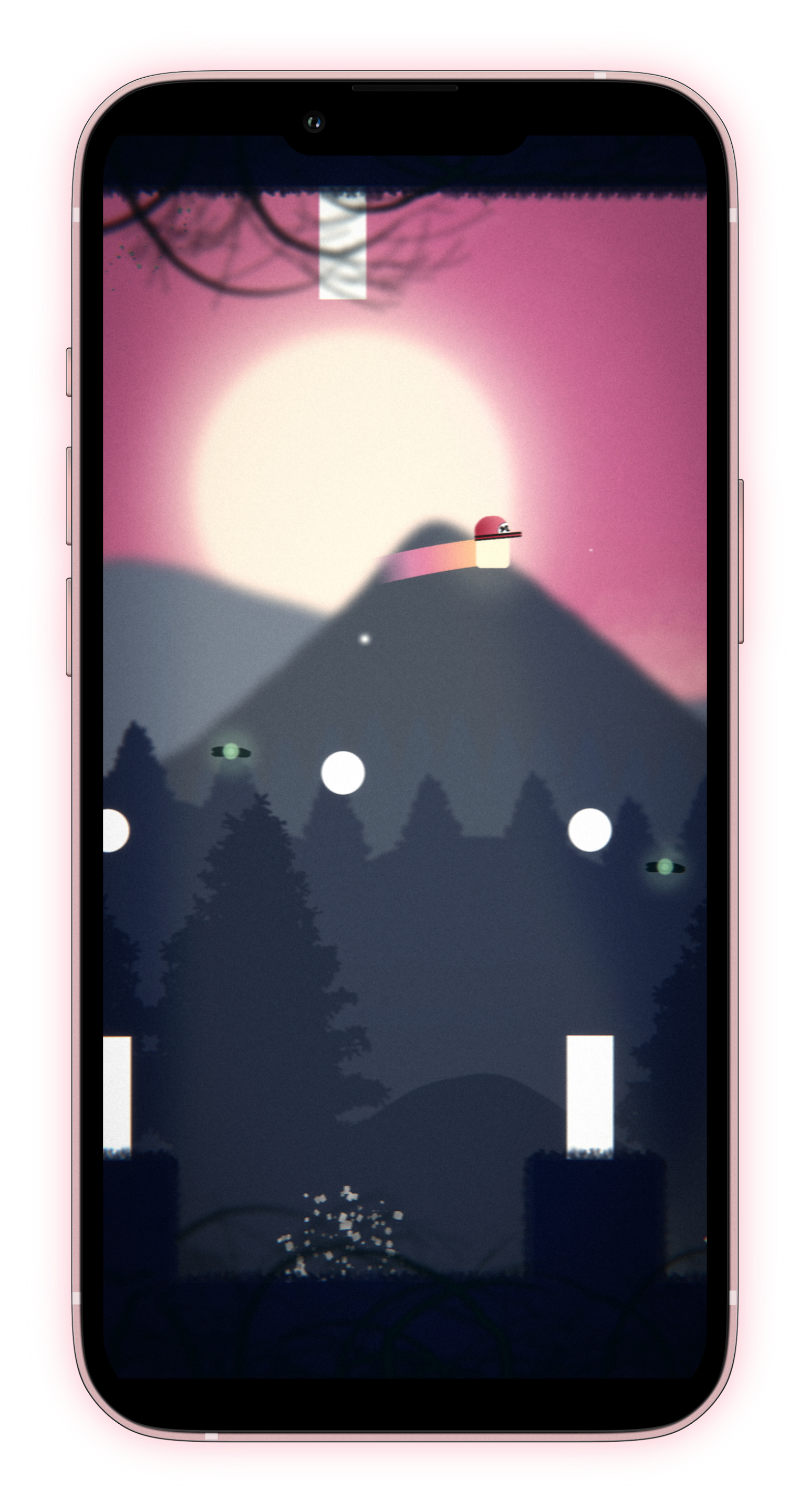 ---
Are you ready to
work with us?
If you would like to learn more about how NanousisSoftware could help you create the best version of your ideas and help you achieve your goals. Contact us with the button bellow!
You can find us at gnanousis@gmail.com and we will reach out imidiately
Email us now